Four injured in Dubuque roof collapse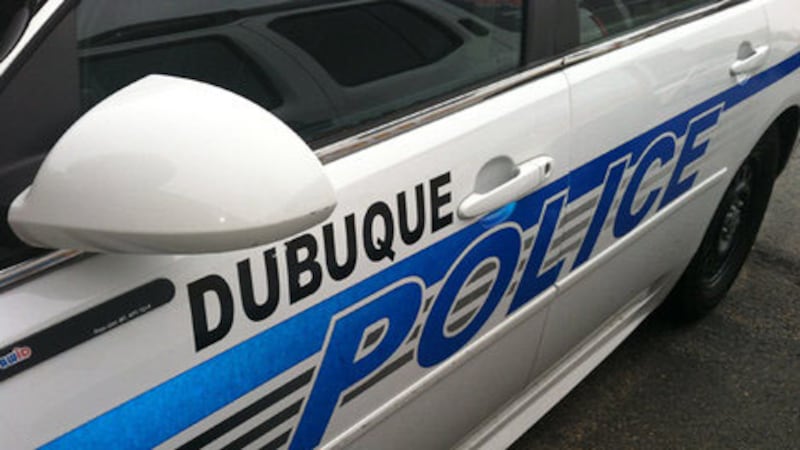 Published: Sep. 20, 2023 at 2:55 PM CDT
Dubuque, Iowa (KCRG) - At 12:49 pm Dubuque Police and Fire were dispatched to a commercial construction site at the northwest intersection of JFK and the NW Arterial for the report of a partial roof collapse.
First responders assisted with four injured people. The Dubuque Fire Department says crews quickly determined two people were suffering from critical injuries. As firefighters learned everyone was out of the collapse zone, two more people were found to have minor injuries.
The Dubuque Fire Department transported them to area hospitals. There is no update on their conditions after they arrived.
Lt. Brendan Walsh of the Dubuque Police Department said "We have an officer speaking with the injured parties and taking initial statements."
Copyright 2023 KCRG. All rights reserved.